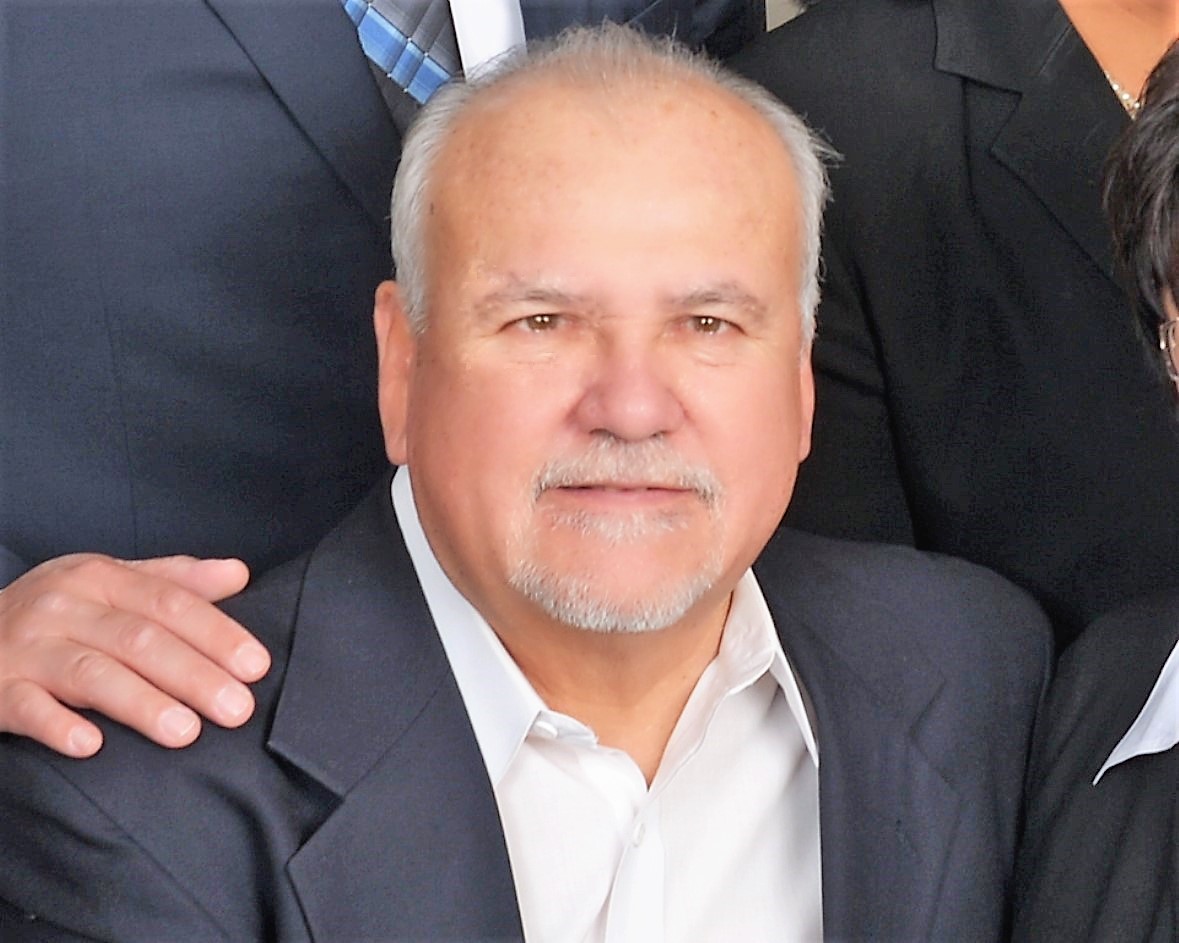 President
Email: mmunoz@mzncorp.com
As leader of our professional project management team and estimating department, Mike ensures that all field operations are completed on time and within budget. Mike coordinates with the safety manager to assure that all information is communicated from our corporate office to project superintendents. He also receives all costing information and provides the planning necessary to successfully complete projects.
Notable Projects:
Los Angeles County Fire Department - Various Locations

Department of Motor Vehicles - Office Renovations

California Highway Patrol - Office Renovation

Sherman Oaks Hospital - Various Projects

Port of Los Angeles Indies Terminal - Terminal Building

UCLA Doris Stein Medical Center - New Building

UCLA Stem Cell Research Center – Facility Renovation
Vice President, Business Development
Email: nmunoz@mzncorp.com
Diane oversees the preparation of all project billings and disbursements of subcontractor and material draws. She closely monitors the preparation of the final cost summary reports on all projects, ensuring the company accurate tracking cost analysis which is essential for future assessments. She is also involved in the property review, financial analysis, budget estimating, financing, design review, city approvals, construction review, and leasing with property management.
Notable Projects:
Tri-City Regional Medical Center –Bulk Oxygen Tank Replacement

Los Angeles Unified School District – Gardena Bus Garage

Whittier Union High School District – Facility Renovation

CBS Studios – Screening Room Renovation & Facility

California State University, Fullerton – Visual Arts Build

Verizon Printing Plant – Facility Renovation
As a native Los Angeleno, Michael was inspired at a young age by the city's blend of traditional Latin and modern architecture. His humble beginning instilled core values of integrity, hard work and performance. These values led Michael to joining the IBEW Local 11 union. He was educated and trained by some of the best builders in the nation. He ascended rapidly through the ranks and finished as lead superintendent where he supervised the efforts of over 500 electricians. As MZN's Senior Partner, Michael devotes his time to lending his expertise on technically demanding projects, succession planning, and leveraging his relationships to secure strategic contracts.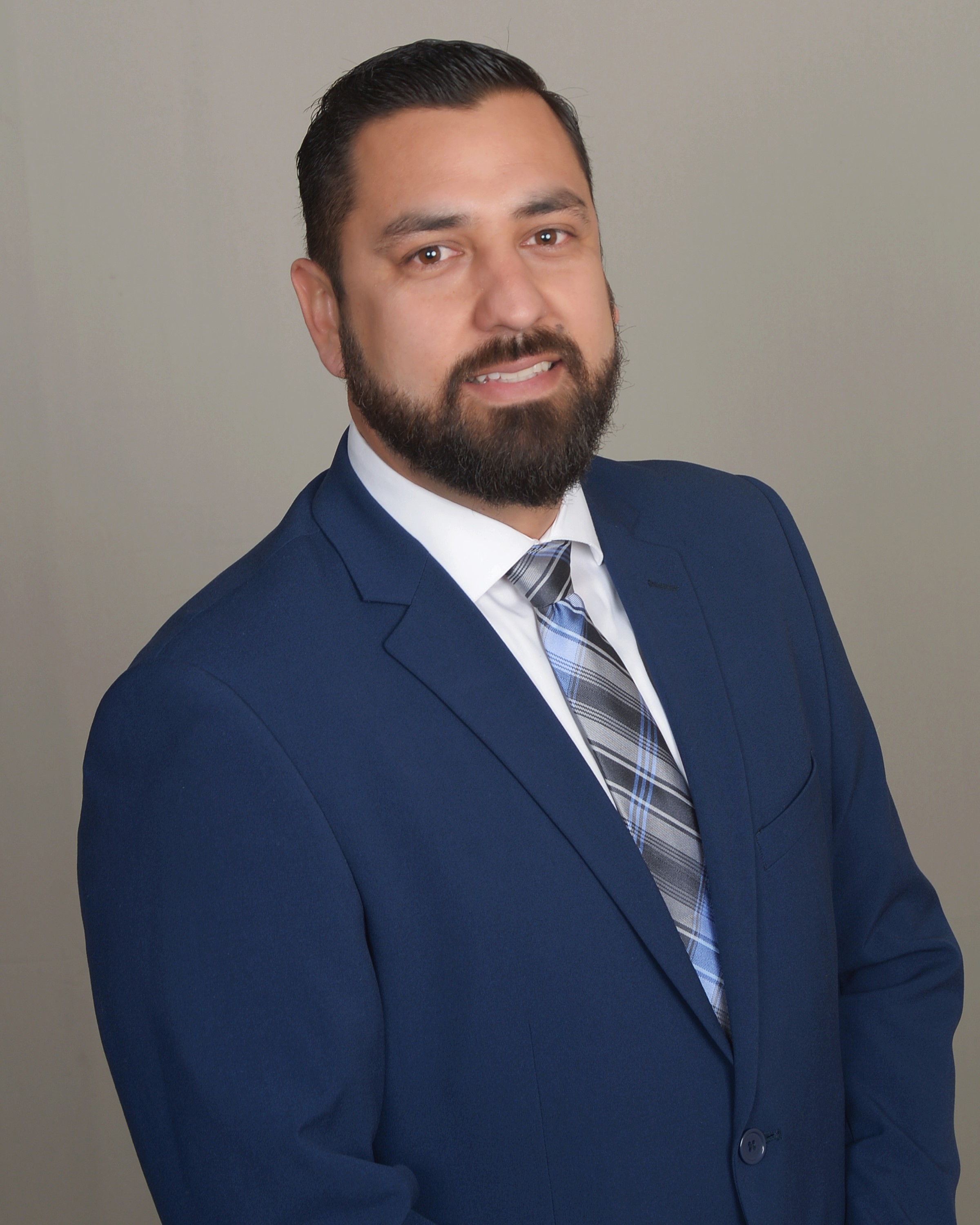 Vice President, Operations
Email: mtmunoz@mzncorp.com
Noah's primary focus is to initiate new business relationships in the commercial, healthcare, and industrial markets within Southern California. Noah creates and executes project work plans, identifying the resources needed to meet the changing needs and requirements, and assigns responsibility. Keeping the customers' interest as top priority, Noah applies appropriate methodology to enforce project standards.
Notable Projects:
Haggen Smit Laboratories - Facility Renovation

Barlow Respiratory Hospital – Seismic Improvements

Sherman Oaks Hospital – Various Projects

Rady Children's Hospital – Concrete Repair

UCLA Doris Stein Medical Center – New Building

UCLA Stem Cell Research Center – Facility Renovation
Vice President, Finance
Email: dolson@mzncorp.com