build your career with us!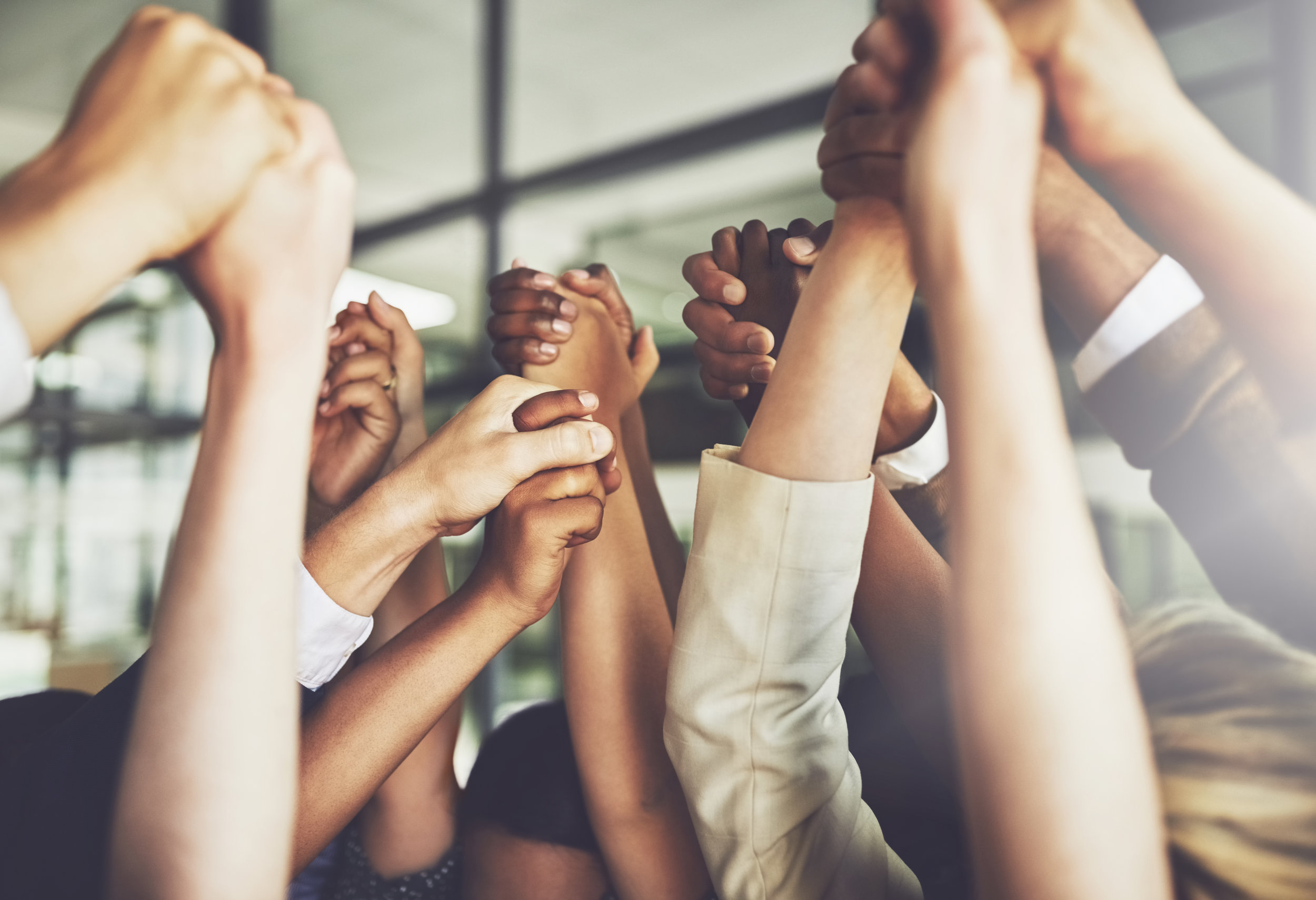 MZN Construction is growing and we're looking for talented people. If you want to play an important role in achieving the next plateau in our company's history, we want to talk to you!
MZN Construction is a well-respected, 50 year old construction company. Family owned and managed, we value achievers who want to make a mark in many areas of our business.
With us, you'll build a portfolio of skills and experience that will sustain your entire career. The work we do is collaborative, but we encourage you to set big goals for yourself. We will help you achieve them. We know that our success depends on yours and we will provide opportunities for you to develop and grow as you move ahead.
If you're hard working, have initiative, creativity and an entrepreneurial spirit, we want to talk to you!